Danesi Davide
Managing the MPS contracts on our Customers? Easier said than done! An impossible task if you don't have the right solution….We were desperately looking for an effective, easy-to-use, complete software to allow proactive monitoring and management. We tried solutions provided by competitors but they were completely unsatisfactory. Finally, the revelation: a product which meets the needs and requirements of the partners, providing quick and expert support: MPS Monitor. Not just a monitoring software, but now an essential feature of our company processes, thanks to integration with the ERP and logistics. And how can we fail to mention a monitoring agent which is so unbelievably simple in terms of installation and configuration? Recommended for all companies that want to make savings while working better.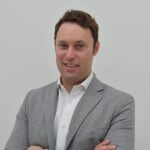 CEO
Giustacchini Printing S.r.l.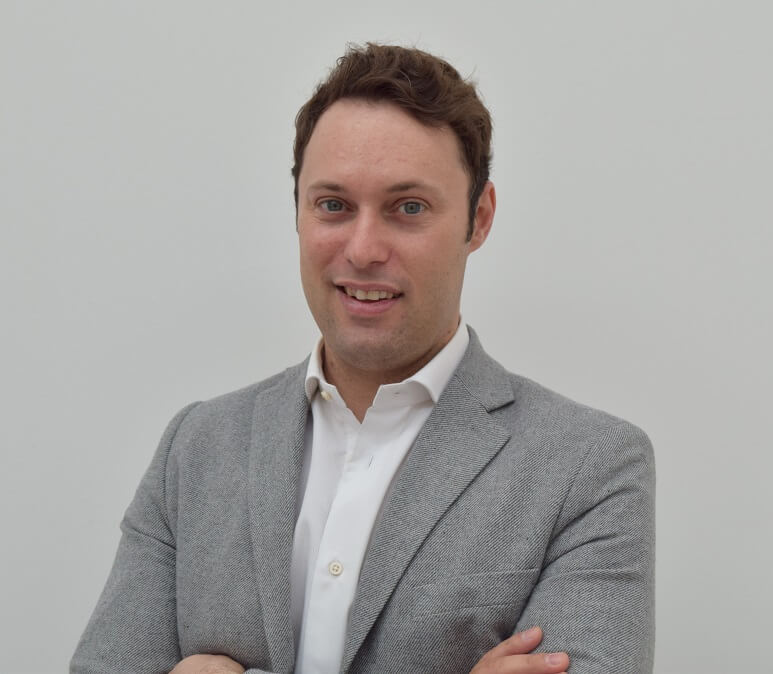 Testimonial:
Davide Danesi
CEO
Company :
Giustacchini Printing S.r.l.